Staff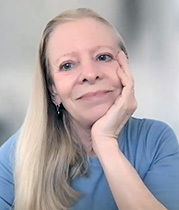 Director, MENA Languages Program
Phone number: 847-491-8298
Office location: Kresge 3-317
flys@northwestern.edu
Professor of German Department of German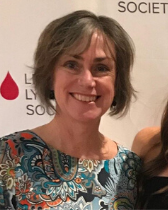 Program Assistant
Phone number: 847-467-6783
Office location: Kresge Hall 4-546
charlene.mitchell@northwestern.edu
Charlene has worked at Weinberg College since 2019.  She formerly was a practicing attorney for almost 20 years, and has also worked for a variety of non-profit organizations and local businesses. In 2022, Charlene won the Weinberg College's Meteor Award for Excellence in a New Position.